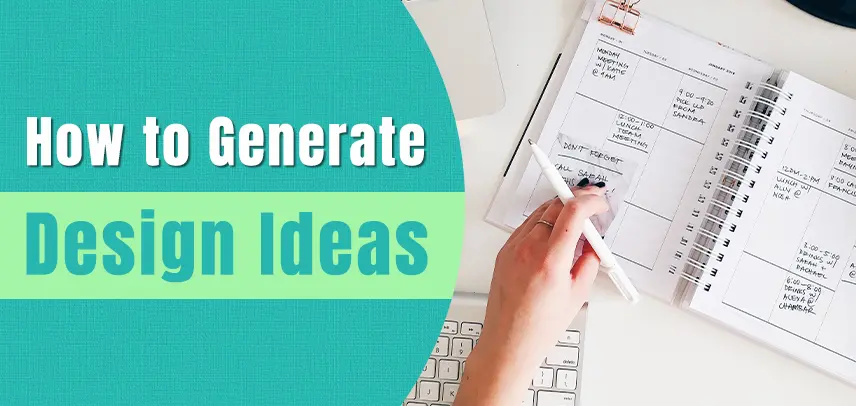 How to Generate Design Ideas for Print On Demand: A Comprehensive Guide
The Print On Demand (POD) industry is witnessing an unprecedented boom, offering a lucrative opportunity for designers, entrepreneurs, and content creators to earn passive income. The secret sauce for success in this competitive landscape is the originality and allure of your designs. This guide will help you come up with print on demand business ideas that can set you apart in this competitive market.
Understanding the Market Landscape
Identifying High-Demand Niches
Before even touching a pen or launching a design software, it's imperative to understand the market demands that dictate the success of any POD venture. Start by investigating the high-demand niches within the industry. While broad categories like motivational quotes, holiday themes, and pop culture references are profitable, the real opportunity lies in identifying less-saturated sub-niches. For instance, instead of merely focusing on "motivational quotes," consider zeroing in on quotes that cater to specific professions like healthcare or education. This niche-focused strategy not only differentiates you from competitors but also targets a specific customer base, thereby enhancing your sales potential.
Competitor Analysis
After pinpointing lucrative niches, the next logical progression is to scrutinize your competitors. This doesn't mean mimicking their designs but rather understanding the elements that contribute to their success. Take note of specific colors, typography styles, or design elements that seem to resonate with customers. This analysis should extend to marketing tactics, customer feedback, and even their shortcomings. Each facet offers invaluable insights that can shape your own strategies.
Finding Inspiration: The Creative Spark
The Power of Nature
Nature should never be underestimated as a wellspring of inspiration. Its landscapes, flora and fauna, and even weather patterns possess the potential to ignite novel design concepts. Consider, for instance, how a cloudy sky might stimulate the creation of a diverse and transformative range of designs.
Interactive Media as a Catalyst
Video games, movies, and music serve as exceptional avenues for inspiration, especially for t-shirt printing on demand. For instance, a particular scene from an action-packed film could spark the idea of a dynamic and innovative print on demand t-shirts design, capturing the essence of the movie in a wearable form.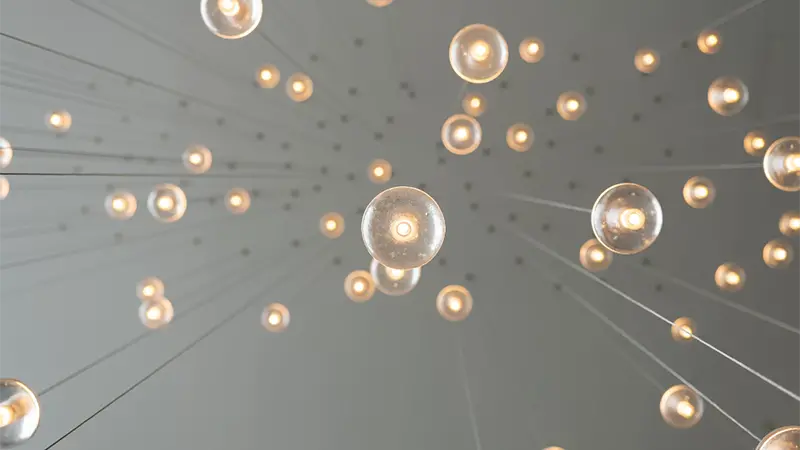 Travel and Cultural Experiences
Diverse cultures and geographical locations often boast unique artistic styles and themes, which can be a goldmine for print on demand t-shirts. For example, the intricate patterns found in Moroccan architecture could inspire a line of t-shirts that bring global artistry to the print on demand market.
Networking and Collaboration
Engaging with fellow designers or creators can be a veritable goldmine of new ideas. Collaborations often breed creative friction, where seemingly ordinary ideas can coalesce to generate entirely fresh concepts.
Consumer Feedback
Let us not overlook the fact that consumers themselves serve as a valuable wellspring of inspiration for your print on demand business ideas. Their feedback and demands offer actionable insights that can be translated into tangible design schemes. For instance, if you observe consumers gravitating towards a more sustainable lifestyle, you may contemplate designing a range of products centered around sustainability.
Art Galleries and Exhibitions
Stepping into an art gallery is akin to entering a new realm brimming with an array of styles, periods, and mediums. These settings not only provide aesthetic enjoyment but also act as catalysts for new ideas. Whether encountering a contemporary piece or a timeless painting, each art form can offer a fresh perspective for your designs.
Digital and Physical Books
Literature, whether fiction or non-fiction, frequently serves as a creative catalyst. A compelling storyline, a captivating character, or even a historical context can give birth to a multitude of design possibilities. For instance, a character from a popular science fiction novel may inspire an entire range of futuristic designs.
Social Issues and Trends
Paying attention to social issues and trends can also nourish your design ideas. Themes such as equality, mental health, and climate change are increasingly finding their place in the world of design. Creating designs that resonate with these themes not only ensures the relevance of your products but also establishes a meaningful connection with a socially conscious audience.
Intellectual Property Rights
In the POD industry, legal considerations are not an afterthought but a critical component of the design process. Utilize tools like Merch Informer to ensure your designs don't infringe on existing copyrights. Ignorance is not a legal defense; proactive measures can save you from expensive legal entanglements.
Licensing Fonts and Images
Another crucial legal consideration is obtaining the appropriate licenses for fonts and images. While free options are available on platforms like Google Fonts and Unsplash, always scrutinize the terms of use. Some licenses may permit personal use but prohibit commercial applications or modifications. Ensure you have the right licenses for all elements in your designs.
Design Execution: From Ideation to Digital Rendering
Initial Sketching
With legal hurdles cleared, and inspiration gathered, it's time to translate your conceptual ideas into sketches. This initial draft serves as a foundational blueprint that can be iteratively refined. Whether you opt for traditional sketching or digital methods, the objective is to let your creativity flow uninhibited.
Utilizing Design Software
The next phase involves transferring your sketches into design software like Canva or Adobe Illustrator, which have become industry staples. These platforms offer a myriad of features, from templates to extensive font libraries, facilitating the creation of professional-grade designs. They also allow for experimentation with layouts, color palettes, and typography, enabling you to fine-tune your designs.
A/B Testing for Optimization
Design is both an art and a science. Employ A/B testing to evaluate multiple design variations and identify which one resonates most with your target audience. Use analytics tools to track key performance indicators like engagement, click-through rates, and conversion rates.
Conclusion
Exploring the complex POD industry is an exciting journey filled with opportunities for growth and success. It requires a unique blend of creativity, legal awareness, and strategic insight, which will ultimately lead to rewarding outcomes. A cornerstone of this journey is the exciting opportunity for brand consistency—maintaining a uniform style and quality across your designs and customer interactions can truly set you apart in a saturated market.
After successfully establishing a consistent brand, scaling your business is the next major step. By diversifying your product range or transitioning to your own e-commerce platform, you can experience strategic growth that will boost profit margins and provide you with greater control over your branding and customer experience. The confluence of these factors—creativity, legal prudence, consistent branding, and strategic scaling—is what will truely propel your print on demand business idea towards a bright and prosperous future.