Print on Demand: Best Products and Trends for 2023-2024
The print on demand industry is experiencing unprecedented growth, showing no signs of slowing down. According to an in-depth report from Grand View Research, market segments within the print on demand space—including apparel, home decor, drinkware, and accessories—are continuing their upward trajectory. This comprehensive guide aims to provide you with insights into the 13 best print on demand products within these burgeoning segments, helping you zero in on print on demand trends 2023&2024.
Clothing
Occupying a significant portion of the print on demand market, the apparel category claimed the lion's share of the industry's revenue in 2022. It is projected to maintain this dominant position going forward. The apparel segment offers a wide range of products that cater to diverse consumer preferences. The key to its enduring success lies in its ability to provide unique designs coupled with high-quality materials, thereby setting itself apart in an oversaturated market.
Print on demand T-Shirts
T-shirts undoubtedly stand as the most prevalent item in the apparel niche. They act as a versatile canvas, enabling designers and businesses to unleash their creative potential. Whether featuring a snappy slogan, a sophisticated graphic, or a minimalist logo, the design options are virtually limitless. Further adding to their appeal, t-shirts offer style flexibility; they can be sported casually or even dressed up, catering to a diverse demographic.
Print on demand Hoodies
Serving a similar purpose as t-shirts but with added layers of comfort and style, hoodies are particularly popular among younger shoppers. They make excellent options for seasonal marketing endeavors. Customized hoodies can flaunt a range of features, from embroidered logos to expansive full-panel prints. While the production costs may be higher, this is often offset by the potential to mark up the retail price for these personalized items.
Print on demand Socks
At first glance, socks may appear trivial. However, they have secured a significant foothold in the print on demand sector. Custom socks offer the allure of complex designs and unique patterns, rendering them a distinctive product option. Furthermore, their low manufacturing costs allow for impressive profit margins. Socks also present flexible marketing opportunities, either as standalone products or in bundled promotions.
Home decor
In terms of growth rate, the home decor category is set to experience the quickest xxCAGR of 27.5% over the projected period. Enhanced by the rise of remote work and a focus on domestic upgrades, this sector is gaining substantial traction. Below, we dissect specific products that are making an impact in the print on demand home decor arena.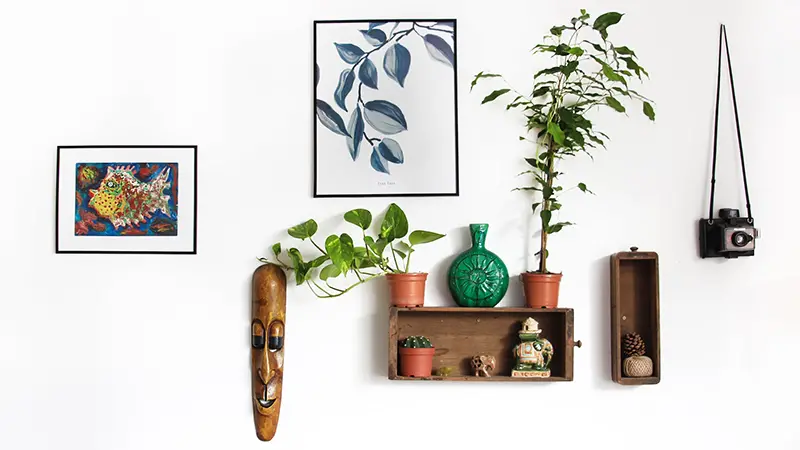 Print on demand Rugs
Offering a prime opportunity to personalize living spaces, custom rugs can dramatically alter a room's ambiance. Whether featuring a unique geometric pattern, an inspirational quote, or a bespoke design, these rugs can serve as a focal point in any room. They also benefit from being relatively simple to produce and ship, positioning them as a cost-effective product line. Additionally, offering varying sizes and shapes enhances customization, attracting a broader consumer base.
Print on demand Wall Art
Wall art has established itself as a robust category within home decor. From intricate canvas prints to elegantly framed pieces, the options are extensive. This level of customization allows you to cater to specific customer niches—be it abstract art enthusiasts or pop culture aficionados. Plus, wall art typically commands higher retail prices, positively impacting profit margins.
Print on demand Bedding Sets
Including items like duvet covers, pillowcases, and sheets, bedding sets provide another layer of customization within home decor. These products are both functional and visually appealing, contributing to a room's overall aesthetic. Custom bedding sets can sport intricate designs or even personalized text, making them popular choices for gifts or special occasions. While the production costs are generally higher, premium pricing strategies often justify this expenditure.
Drinkware
Drinkware might not immediately come to mind when considering print on demand, but it's a sector worth your time. Offering a blend of functionality and personalization, this category appeals to a wide-ranging audience.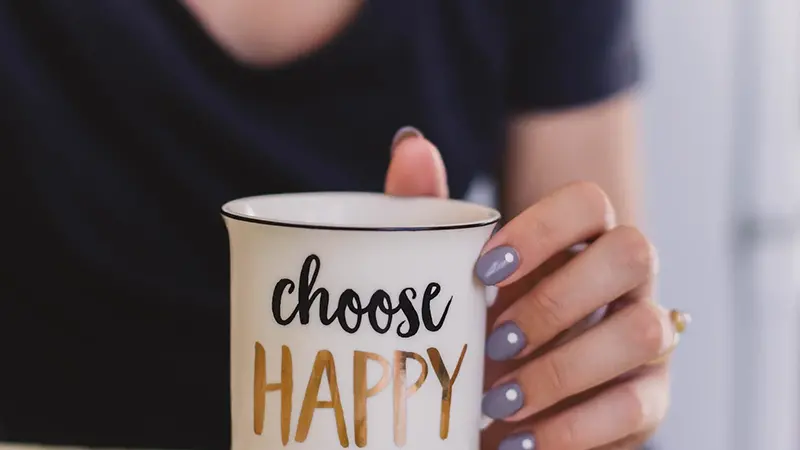 Print on demand Mug
A staple in the print on demand ecosystem, custom mugs serve a multitude of purposes—from morning coffee vessels to office desk organizers. Their generous surface area accommodates a wide array of designs, whether it's a company logo, a motivational quote, or intricate artwork. Additionally, they're a popular choice for gift-giving, especially during holiday seasons, presenting an opportunity for seasonal revenue spikes.
Print on demand Cups
Cups, including travel versions and tumblers, cater to consumers seeking portable solutions. Particularly popular among younger demographics and outdoor adventurers, custom cups can feature a diverse range of designs, from wrap-around graphics to laser-etched logos. Different material options, such as stainless steel or plastic, further enhance customization, enabling you to meet various consumer preferences.
Print on demand Coasters
Though seemingly insignificant, coasters offer a lucrative opportunity for branding and personalization. Typically sold in sets, they provide ample space for multiple designs or a unified theme. Coasters also serve as excellent upsell or bundled products, commonly bought alongside other drinkware items. Their low production cost and lightweight nature make storage and shipping effortless, thus enhancing profit margins.
Accessories
Accessories like phone cases, tote bags, and custom jewelry serve to complete the print on demand product ecosystem. While these items might appear less prominent compared to apparel or home decor, they offer a substantial avenue for consumers to showcase their unique identities.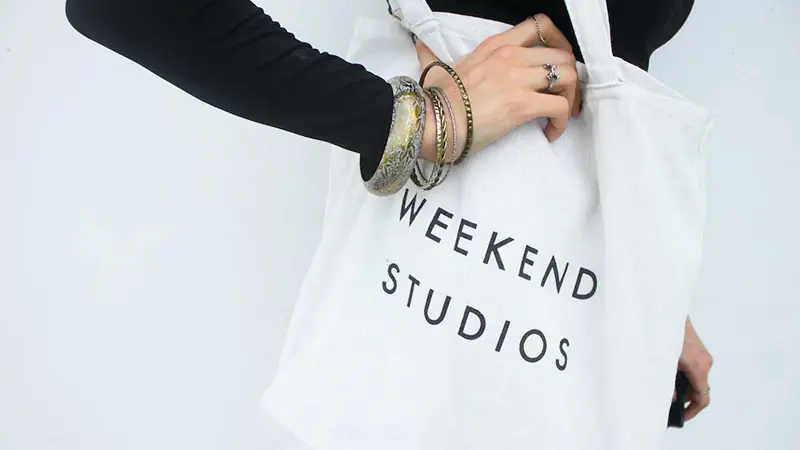 Print on demand Bags
Custom bags, from totes to backpacks, provide consumers a stylish yet practical solution. Material options can range from durable polyester to eco-friendly canvas, each catering to a specific market demographic. And when it comes to design, the possibilities are as varied as the bag styles themselves.
Print on demand Hats
Custom hats, whether they're snapbacks, beanies, or bucket hats, offer consumers an uncomplicated means of expressing their personal style. With diverse sizes and designs, hats offer a flexible range of products that cater to different tastes.
Print on demand Necklaces
As an upscale, customizable option, necklaces serve as an excellent product line for those targeting a premium market. These pieces are especially appealing to consumers searching for personalized gifts for special occasions such as anniversaries or birthdays. The potential for higher profit margins renders necklaces a strategically lucrative extension to your print on demand portfolio.
Print on demand Electronics
When it comes to electronics accessories, items like bespoke phone cases, tailor-made laptop sleeves, and customized Bluetooth speakers are not just functional—they also offer extensive personalization features. This dual advantage of utility and customizability increases their mass appeal. Moreover, their premium pricing structure positions them as profitable assets in your product lineup.
Conclusion
Choosing the right assortment of products is pivotal for capturing and maintaining a competitive edge in the ever-evolving print on demand landscape. While the apparel segment remains a consistently strong performer, other sectors like home decor, and relatively untapped categories such as drinkware and accessories, present fertile ground for diversification. By integrating an array of meticulously crafted, custom items into your product range, you'll set the stage for unprecedented growth in the robust print on demand marketplace of 2024.